#7: Pedestrianism as sport
Flag on the 4th / Foglia's Human Nature / Forests will save us
The 4th of July brought out a lot of flag photographs on Instagram, so I figured I'd pull out my favorite from the archive. It's one of those photographs I vividly remember making. Someone gave me a roll of slide film which I put into my Olympus XA with the intent of cross-processing because I hadn't tried it before. I was walking home from work one day and came across this car parked on Melrose Ave. As I passed it, I noticed the flag and cowboy hat in the backseat. I made one photograph quickly and moved on. It wasn't until I scanned the film that I noticed the birdshit on the trunk which ties it together. Posting this on Instagram nudged me to get my Genesee Ave book ready to self-publish. I've had a book dummy for several years so I just need to make a few tweaks and then off to the printer.

Here's what I what I read and looked at this week. If you've got any tips on cool projects centered around walking or plants, drop me a line info@bryanformhals.com
---
Prix Pictet 2019 shortlist + Human Nature from Lucas Foglia
Prix Pictet announced the shortlist of 12 photographers for this years prize which has the theme of 'Hope.' Included is Lucas Foglia for his project 'Human Nature' which was published by Nazraeli.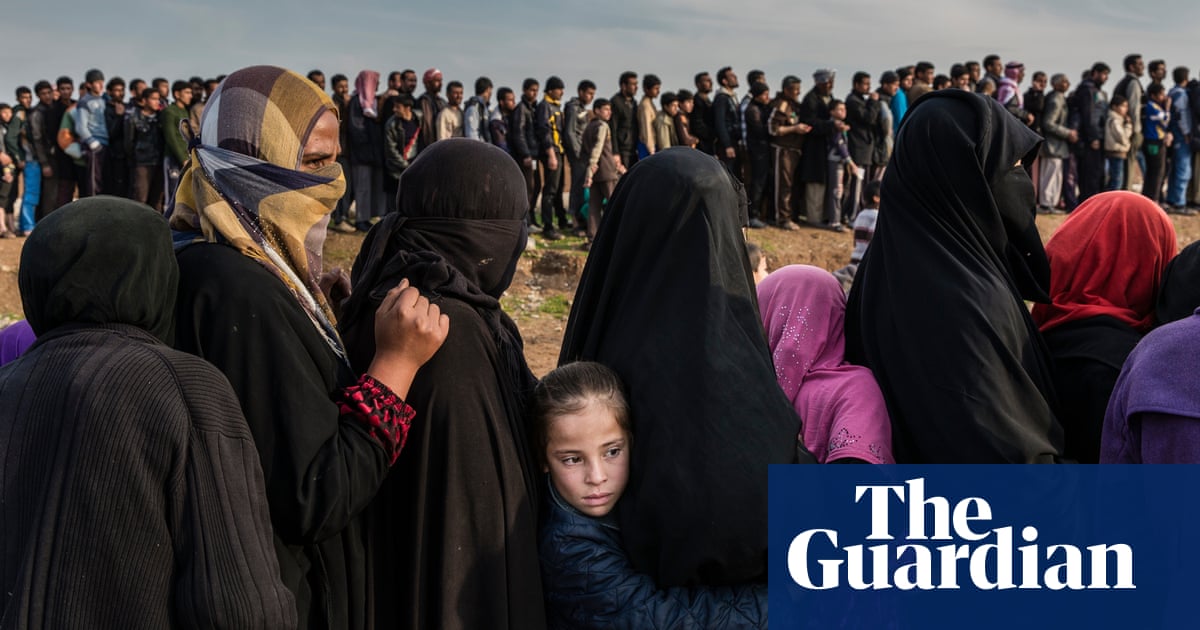 "Human Nature is a series of interconnected stories about our reliance on the natural world and the science that fosters our relationship to it. Each story is set in a different ecosystem: city, forest, farm, desert, ice field, ocean, and lava flow. From a newly built rainforest in urban Singapore to a Hawaiian research station measuring the cleanest air on Earth, the photographs examine our need for "wild" places—even when those places are human constructions."
There are a lot of solid photographs in this series and I appreciate the ambitious scope as well as the scientific angle.
---
It's been a bad year for journalists and the media industry
"Certainly no one becomes a journalist to get rich. But I also can't imagine there are that many people who would want to enter a challenging profession that also requires you to tend bar two nights a week."
The media industry has lost over 3,000 jobs this year already. We hear about the roaring economy but it's not great for journalists. I suspect many working photographers are feeling the cut backs as well. I've heard anecdotally that work is drying up. Even though I'm on the marketing side of the content equation, this will likely impact my prospects as well. More and more journalists are going to turn to content marketing and brand work to get by. This piece in Medium covers how some freelance journalists are hustling to make it work, including taking two and three side gigs.

---
When Pedestrianism Was a Popular Sport
By the early 1800s, only bare-knuckle boxing could match pedestrianism for popularity. In 1811, Englishman Tom Cribb and American Tom Molineaux fought an epic "world championship" bout in front of 25,000 spectators for a prize purse of 600 guineas. Cribb, who was backed and trained by Captain Barclay, had been a coal porter and Molineaux was a former slave. Both became hugely wealthy. Sports offered a rare opportunity to climb out of poverty at a time of almost insurmountable social inequality. Wilson said he would have liked to have been a boxer if his "ill stars" had not prevented him. Instead, he was driven to achieve the fame and earnings of a professional pedestrian. "Most men have an ambition to be thought excellent in some pursuit," he wrote. "Walking was the object of my emulation. I anticipated that it could open my road to celebrity and emolument. It was this spark that cheered me by day and lighted me by night in many a tedious journey, gave new spring to my sinews, and encouraged, perhaps, my vanity, to perseverance."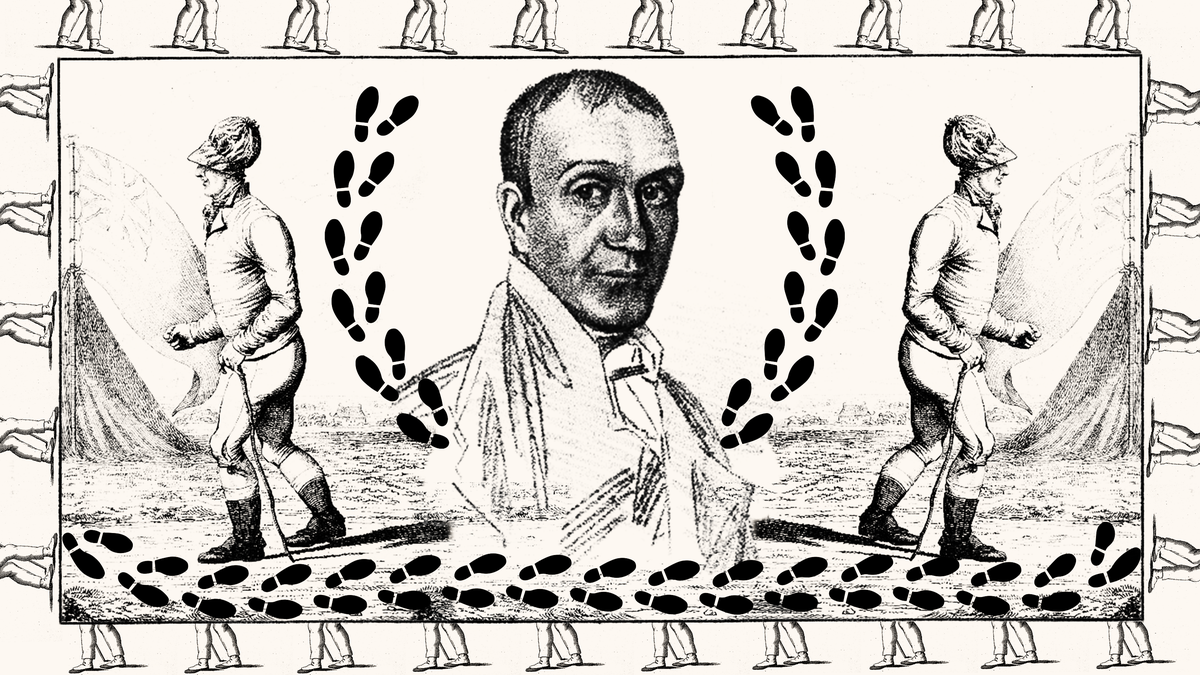 An epic story in Deadspin about George Wilson and pedestrianism which if you can believe it was a popular sport at the turn of the 19th century.
---
4K Walking Tours
Youtube is bewildering and amazing. I recently discovered 4K walking tour videos and ended up watching them for a few hours. I don't know who watches these but there's something somewhat hypnotizing about them and I even read one description call them a form of 'slow TV.' I particularly enjoyed the video above from Tokyo. I've never been there but it's on my bucketlist as it's one of the prime walking cities in the world, and it shows in the video. Now I've got to get myself a GoPro.

Here's one from Cairo and there's the prolific ActionKid from NYC.
---
Restoring Earth's Forests to Combat Climate Change
The worldwide assessment of current and potential forestation using satellite imagery appeared Thursday in the journal Science. It estimates that letting saplings regrow on land where forests have been cleared would increase global forested area by one-third and remove 205 billion metric tons of carbon from the atmosphere. That's two-thirds of the roughly 300 billion metric tons of carbon humans have put up there since the dawn of the Industrial Revolution. "The point is that [reforestation is] so much more vastly powerful than anyone ever expected," said Thomas Crowther, a professor of environmental systems science at ETH Zurich and a co-author of the paper. "By far, it's the top climate change solution in terms of carbon storage potential."
This is optimistic news. Even if it weren't necessary to combat climate change, we should still plant more trees, conserve our natural resources and leave animals alone. And while we're at, why not create more 'food forests' in our cities? Sounds good to me.
---
Further Reading
Placecloud publishes microdocumentaries of place [Placecloud]
English Towns Are Installing 'Chat Benches' to Combat Loneliness [Mental Floss]
15 Innovative Pedestrian Bridges (And Their Construction Details) [Arch Daily]