#5: Walking the Queens Skyway
Hamburger Eyes doc / Cultivate fallow time
Western Queens is the home of  New York's two major airports, La Guardia and JFK. The flight traffic overhead is a daily part of the landscape and life in Queens, a constant reminder of the transient nature of life in the city. Over the course of several walks, I explored the landscape between these two airports, navigating the pedestrian infrastructure that connects them to the diverse neighborhoods. While it may not be possible to take a flight from one airport to the next, walking between them offers a unique perspective on the Queens landscape.
---
Hamburger Eyes Documentary
I read an article on LinkedIn about how MailChimp has turned to creating documentaries, shows and podcasts as part of their content marketing initiatives. It's something that's becoming more common with larger brands as it becomes more difficult to capture attention through text based articles.
I won't bother you with my thoughts on 'content marketing' (read this rant against the term 'content'), instead I think you should watch this great documentary on Hamburger Eyes! I was fortunate enough to have them publish a zine of some of my black and white Los Angeles photos several years.
I still have a few copies left if you are interested (ping me!). I need to get them scanned and up on my site. Ray Potes is a visionary and his infectious passion for photography really comes through in this film. Worth the 30 minutes for sure.
---
Land art: A map of the nation's most remote and beguiling public art"
This article reminded me that I need to make a trip up to Storm King this summer. Last year I bought 'Art Parks,' a guide to the sculpture parks and gardens in the United States. This is bucket list territory. I would love to take a road trip and visit as many of these as possible. Although I love photography, there's really nothing like experiencing great sculpture outdoors.
---
Book: Elastic City Prompts
Elastic City: Prompts for Participatory Walks is a new book that includes instructions (aka prompts) from more than 35 artists' walks along with a section that features the insights and philosophy of EC Founder Todd Shalom, who spent 14 years presenting and refining walks. The section, titled 'Creating Your Own Walk,' covers conceptual, narrative and logistical concerns, how to encourage participation and how to best promote this work. Elastic City has fostered and grown the participatory walk form and is sharing its know-how for the first time here in writing. No other book like this exists.
Even though I'm obsessive about walking, I haven't done the participatory walks yet. It's an intriguing form and this book looks like a good starting point.
---
Walk it out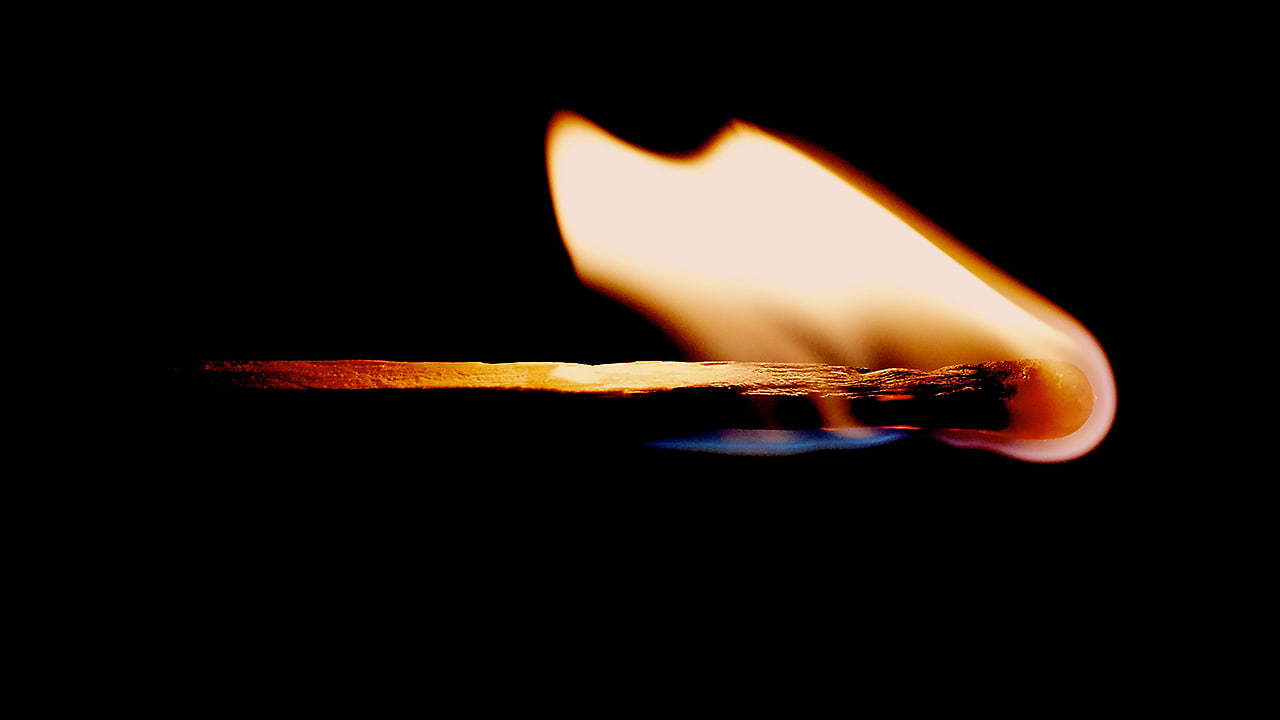 Human beings evolved by being physical creatures. Back in the day when we experienced stress, our instinct would be to move away from danger and find a safer environment. Today, we experience stressors and spend all day glued to a desk. According to one study, we now spend 5 hours or fewer outside in a week. The lack of movement and Vitamin D can have many negative consequences, so I try to at least complete two 20-minute walks. This may mean I take a morning/lunchtime walk, have a walking meeting, or whenever I begin to feel a little anxious, I get up and walk around.
Every couple of weeks I run across this type of article, usually it revolves around productivity or burnout. Walking is likely to become another productivity hack which is cool (science seems to say we need two hours of nature a week), but I think there's more to it, especially as it relates to time. That's one of the areas I want to explore in the upcoming podcast, especially the relationship between our perception of time while we're in flow state.
---
Resting, reconnecting, cultivating fallow time
Protecting and practicing fallow time is an act of resistance; it can make us feel out of step with what the prevailing culture tells us. The 24/7 hamster wheel of work, the constant accessibility and the impatient press of social media all hasten the anxiety over someone else's judgment. If you aren't visibly producing, you aren't worthy.
That's from an OpEd in the NYTImes by Bonnie Tsui. It picks up on some of the ideas from 'How to Do Nothing' by Jenny Odell (still reading it!).
There's something to be said for the state of quiet dormancy, where little apparently happens. We might have periods of furious output; to get there, we require periods of faithful input. With input, there's a restoration of fertile, vibrant thinking. You might need a monthlong fallow after a big project. Or maybe it's two weeks. You might even do it in a minor way — a half-day mini-sabbatical, say, to achieve what the Harvard psychologist Shelley Carson has called the "absorb state."
Ok, confession time. I left my job at Shutterstock at the end of March because I was suffering burnout and just couldn't bring myself to sit in front of a computer posting to social media all day, even though I was doing something ideal, following the news and editing photos. Since then I've been taking time to work on my own photography, reading and planning my next endeavors. It's been rewarding but also slightly terrifying because it's been a struggle to get going in the gig economy. I have the privilege of taking a small breather from the rat race but that window is closing. I'm contemplating the type of work I want to do next and hunting for opportunities.
---
Further Reading